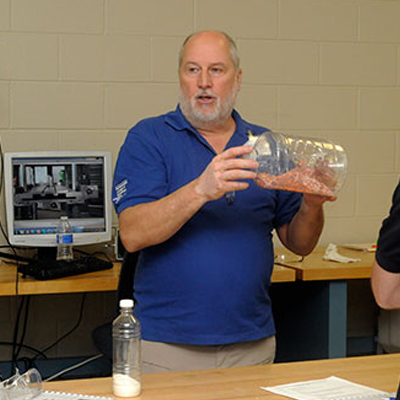 Jerry Ramsey
President/Owner
Jerry Ramsey, is the owner and President started Akro-Plastics after purchasing our building in 1987 and installing one machine. Jerry, whose degree is in Engineering, has an extensive knowledge of the plastics industry and is involved day-to-day operation of the company. Jerry also is a Roto-Molding instructor for classes at Penn College in Pennsylvania and has an extensive knowledge of the plastics industry.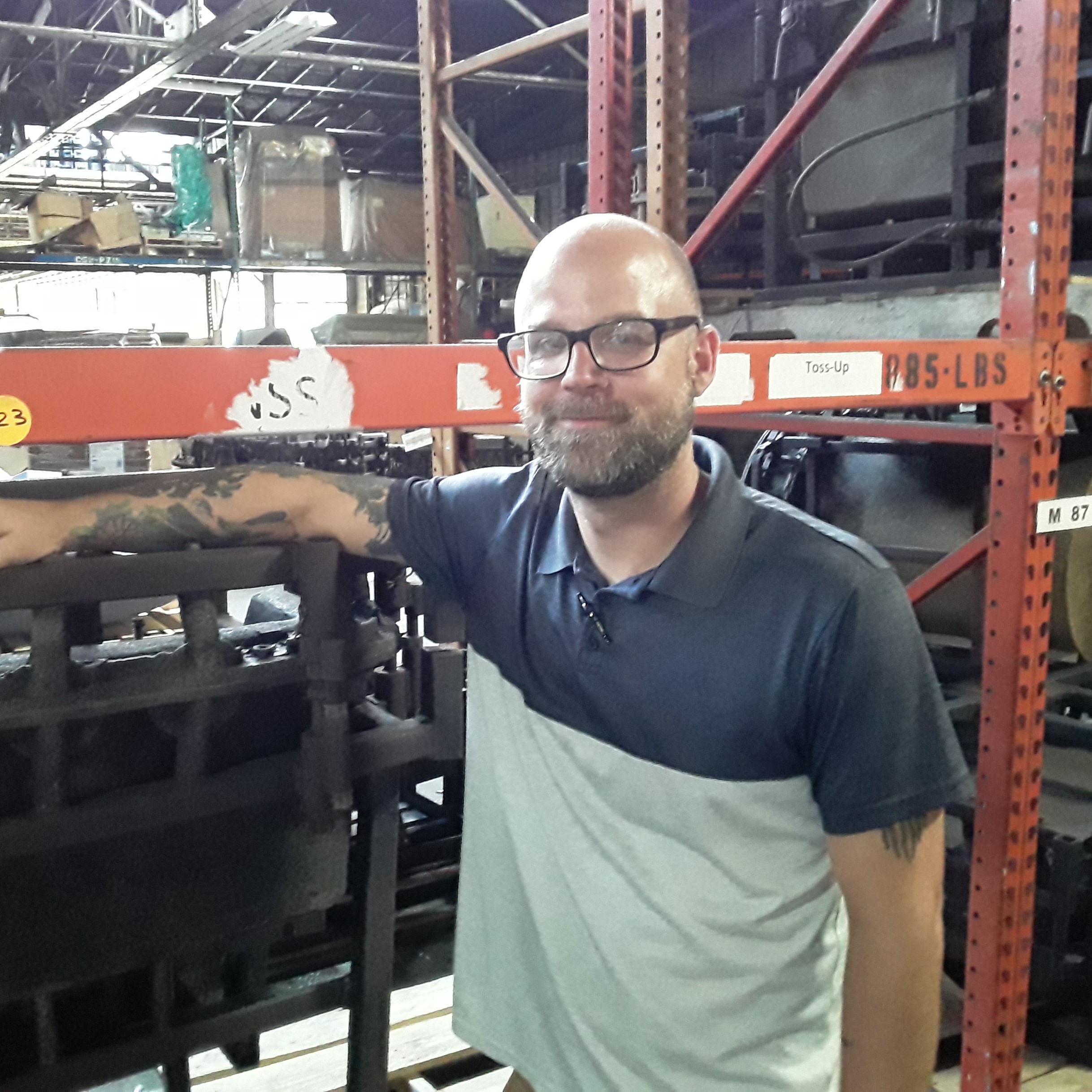 Justin Cart
Plant Production Manager
Justin Cart is the Plant Production Manager who has extensive experience in Roto-molding as a machine Operator and Supervisor for multiple companies before becoming our Plant Production Manager in 2019.
<! –– and the comment closes with ––>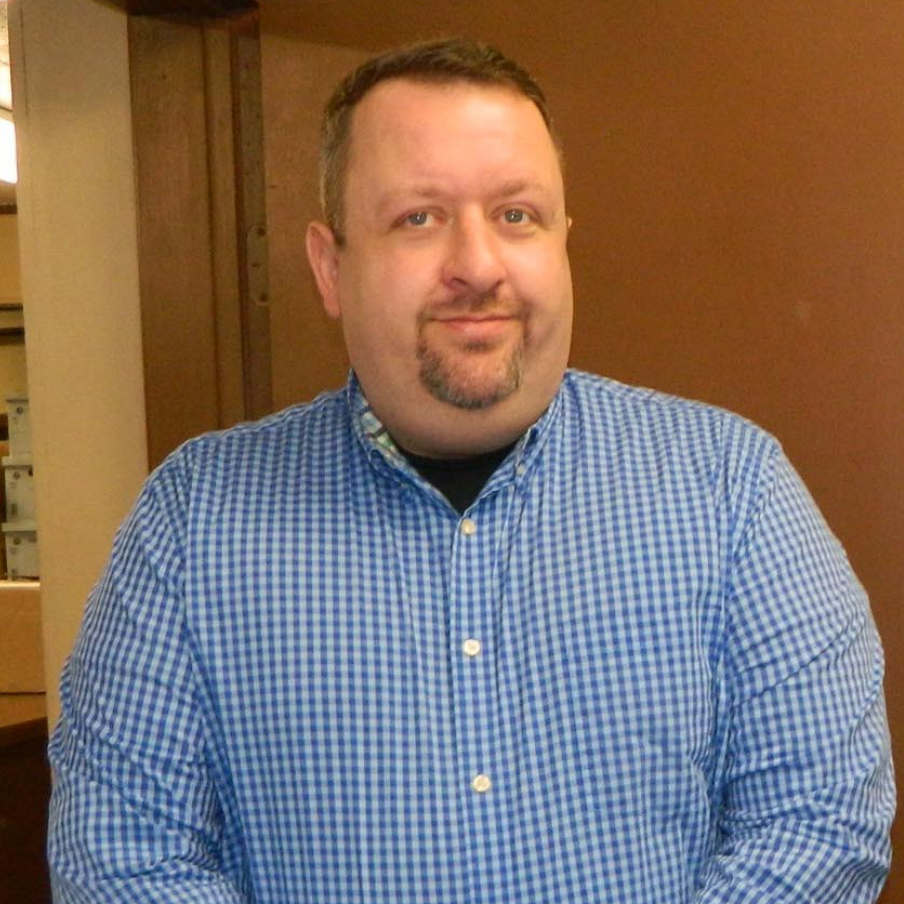 Larry Thouvenin
Customer Liason
Larry Thouvenin works with our customers on pricing and contracts. Larry has 19 years in the Roto-molding industry, including 16 years in quality and has had Plant Management experience. Larry understands the level of quality our customer's desire and what is needed to build a solid relationship with our customers.
<! –– HERE IS THE DIV THAT MAKES THE ROWS ––>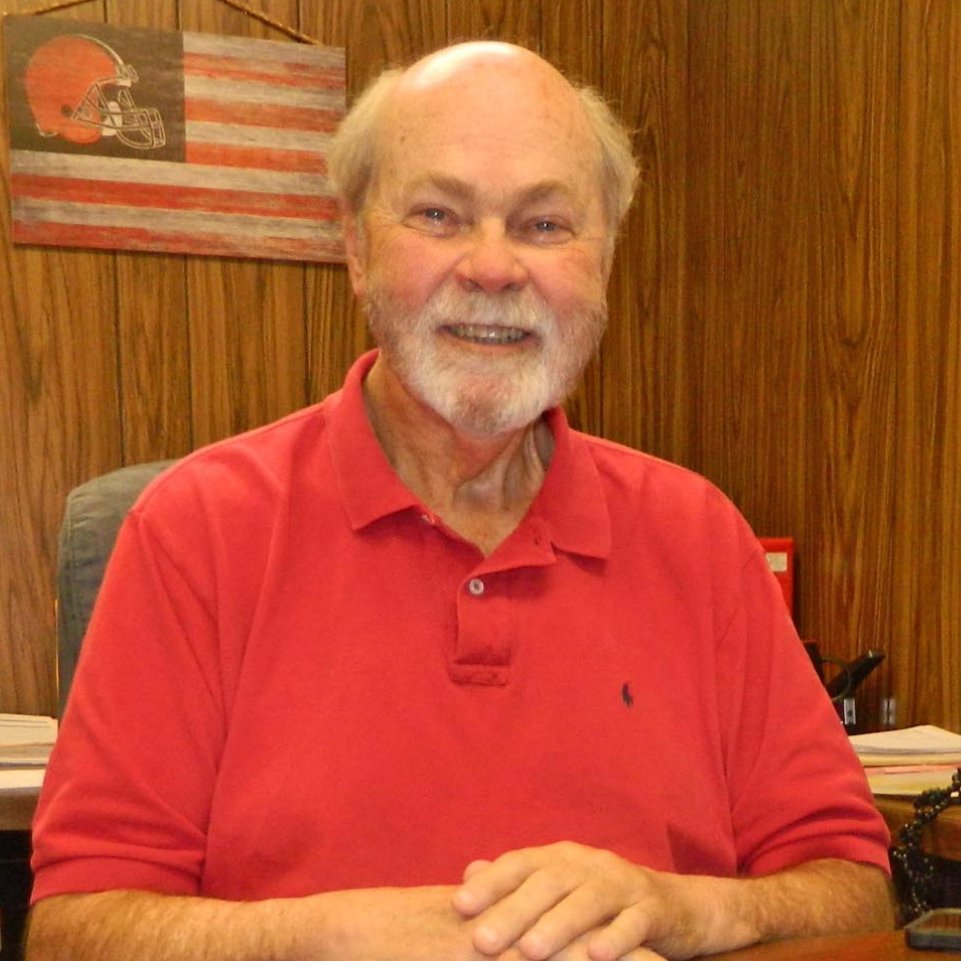 Fred Maurer
Director of Human Resources
Fred Maurer is the Director of Human Resources and has a degree in Business and worked previously for IBM for 36 years in Management, Human Resources,Finance and Administration before joining Akro-Plastics in 2007. He leads our efforts in Human Resources, staffing, benefits and coordinating efforts between our staff and employees.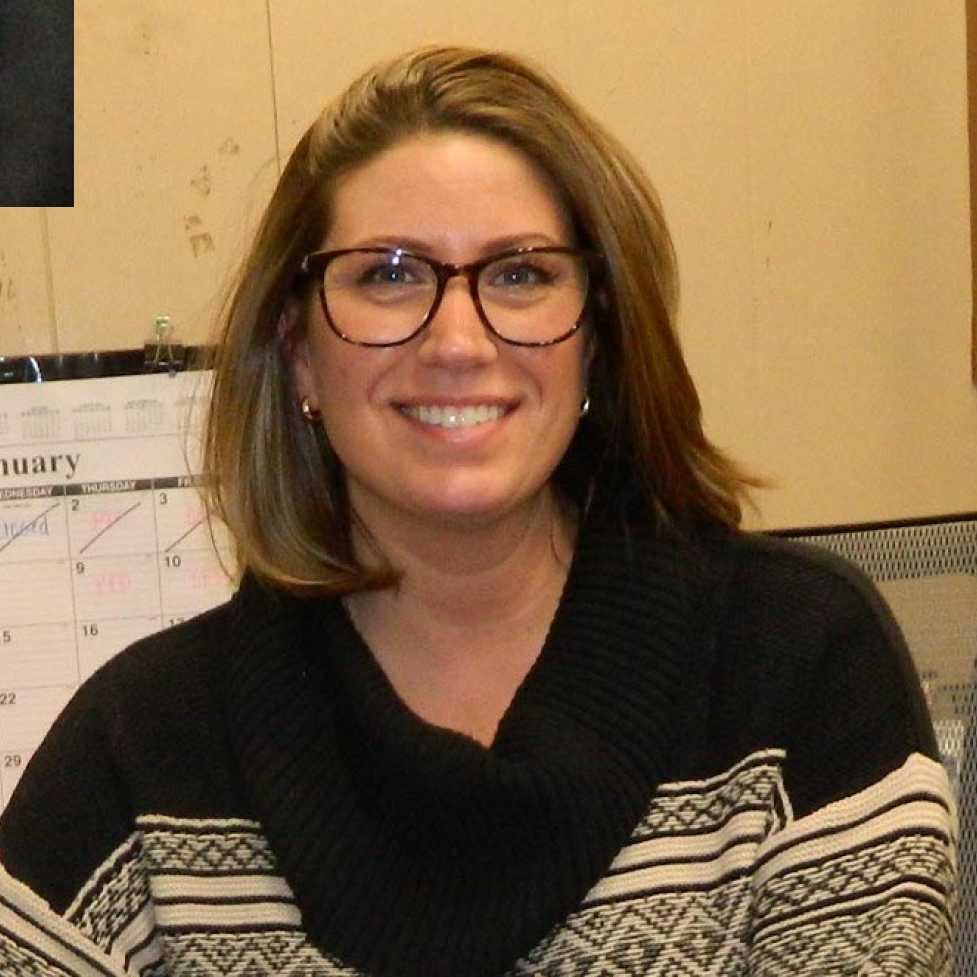 Jen Allen
Office Manager
Jen Allen is our Office Manager and is involved with the Financial Operation of our company. Jen has been working for Akro-Plastics for over 20 years.
<! –– and the comment closes with ––>
About Akro-Plastics Inc.
Akro-Plastics today is a custom Rotational molder located in Kent, Ohio. Since that first machine Akro-Plastics has grown and now operates 3 bi-axial rotational molding machines, 1 bi-axial shuttle machine and one rock 'n oven molding machine. These machines allow Akro to mold product ranging in size from 4 ½" speaker boxes to well tanks or other items as large as 8' (diagonal dimension) by 22' in length. Our product lines range from polyethylene playground equipment, water sumps, parts for lawn maintenance equipment to containers molded with FDA approved polyethylene dispensers.

Using custom cooling fixtures and holding jigs we are proud to say that we hold some of the tightest tolerances in the industry. We have two 5 axis CNC routers for secondary cutting and trimming. We have assisted in the design of several products that are molded as a single unit, collage, and after machining and finishing produce as many as 7 different parts. Our finishing department takes great pride in producing very clean pieces and parts as well as fully assembled finished product. We have 800,000 square foot of floor space under roof and have the capability to direct ship or drop ship anywhere in the world.